Looking for
the perfect cuppa tea
or coffee?
We know how to make one.
Latest Articles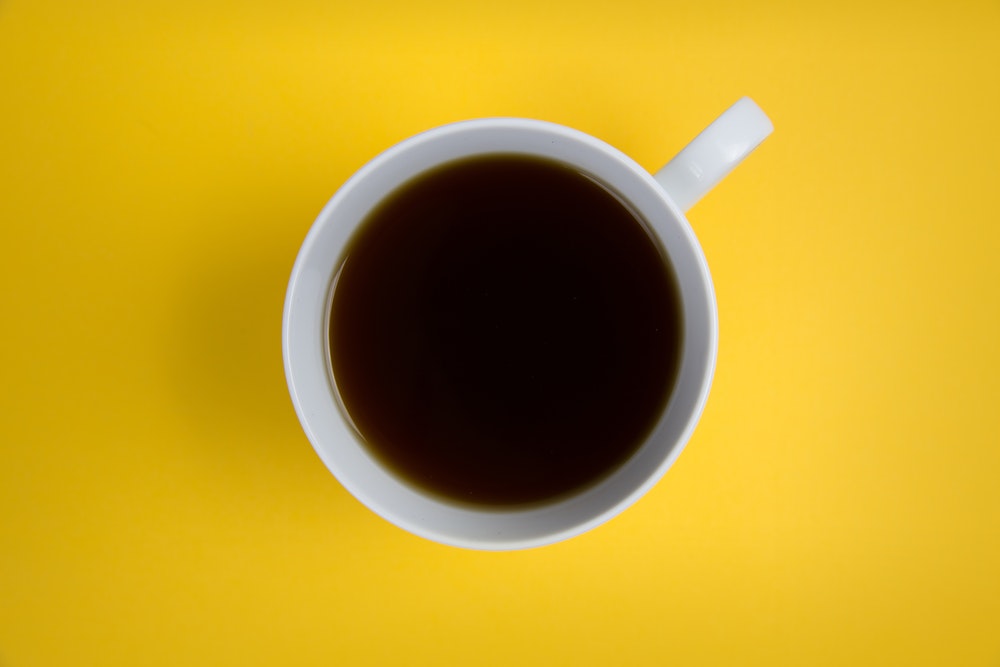 No other brewing method works the same way as a French coffee. It is a favourite drink of many coffee connoisseurs. But…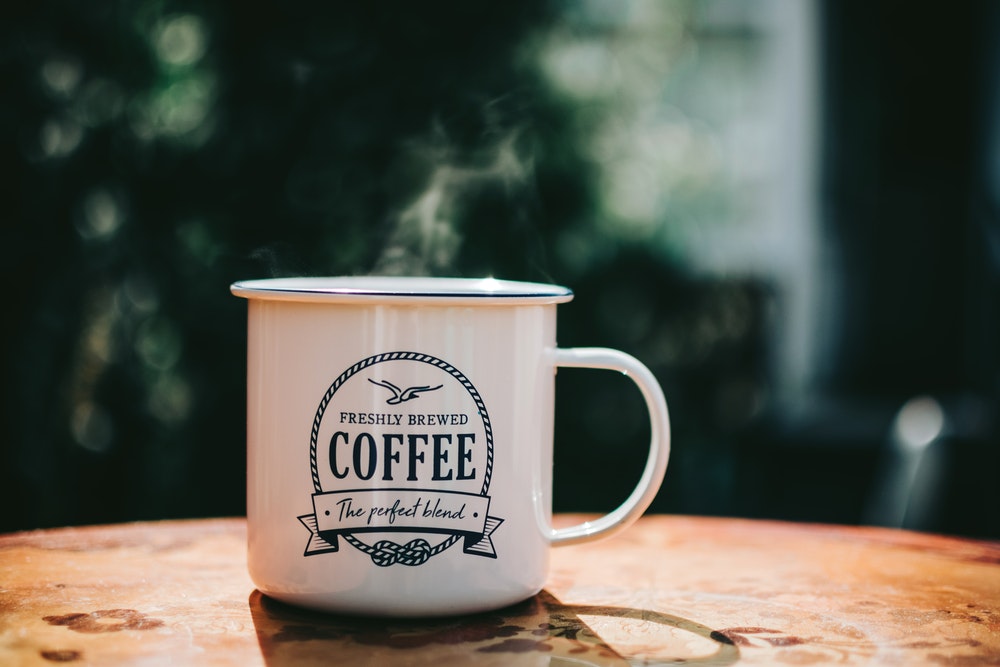 Whether you like the French press or not, it is definitely one of the most classic and popular brewing methods. Everyone finds…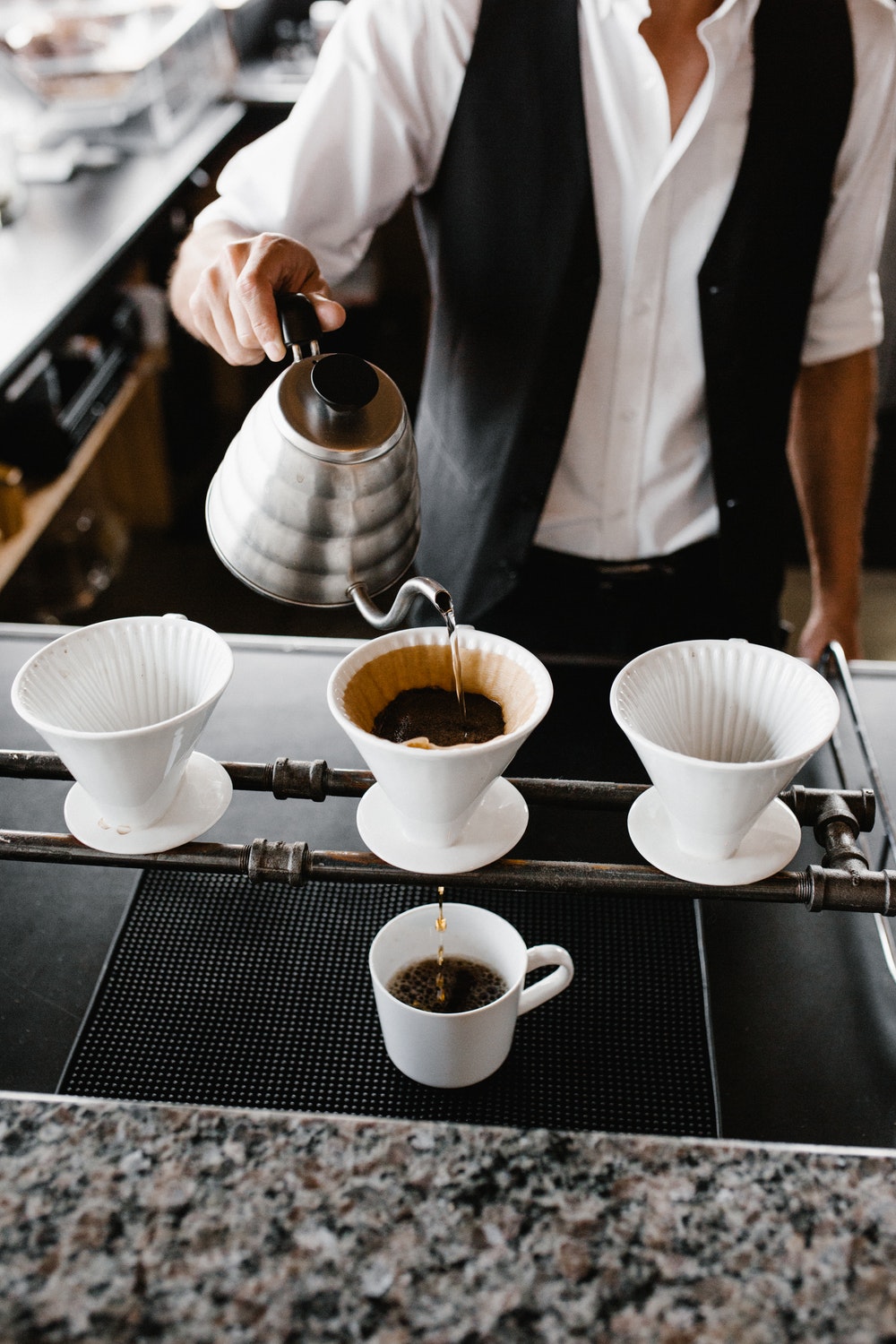 The French press is among the simplest brewing tools out there. Add coffee, pour hot water, wait several minutes, and press the…
About Us
Coffee Tea Club is a popular tea & coffee blog answering questions about these two popular drinks and more. Finding the perfect cuppa tea or coffee is a lifelong pursuit, so please get in touch if you have a query, story or any comment to share.